CreatorIQ Raises $40 Million in Thriving Influencer Economy
Vaks In 2014, Igor Vaks knew the creator economy was going to boom — and…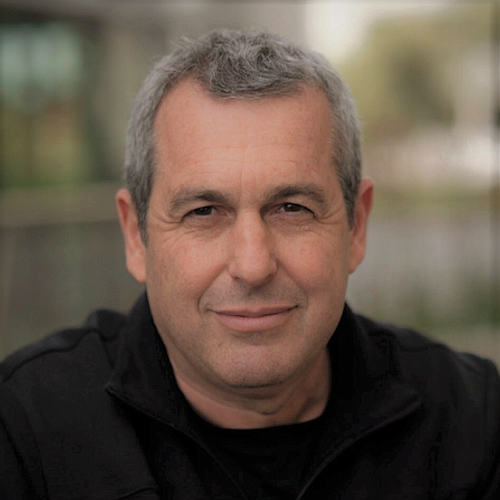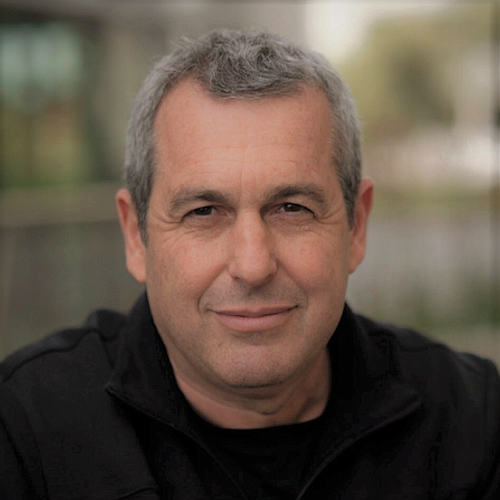 In 2014, Igor Vaks knew the creator economy was going to boom — and he wanted to be a part of it.  

He created Culver City-based SocialEdge Inc., better known as CreatorIQ, to develop marketing software for influencers' brands.

The company designs and sells cloud technology for companies to discover creators, streamline influencer workflow and protect a brand's image.
CreatorIQ's product suite, called the Creator Intelligence Cloud, includes tools to connect, communicate with and make payments to creators. It also monitors the metrics and performance of influencers' branded social posts.
 
Seven years later, the business is thriving. It employs more than 200 people across 12 cities and serves more than 450 clients including Walt Disney Co., H&M and Sephora. On Sept. 14, it closed a $40 million capital raise, bringing its total funding raised to nearly $81 million. Investors included San Diego-based TVC Capital, Century City-based Kayne Partners Fund, New York City-based Affinity Group, London-based Unilever Ventures and Menlo Park-based Silver Lake Waterman.
 
"Influencer marketing is a key area of opportunity and differentiation that brands and agencies are eager to address with next-generation analytics and automation," Shawn O'Neill, managing director and group head of Silver Lake Waterman, said in a statement. "CreatorIQ's strength in data analysis and management is driving its leadership position, and we are excited to partner with them to help drive their continued growth and market adoption."
 
CreatorIQ will use the funding to invest in its data, commerce and measurement technologies, and to continue developing its product line and expanding its international presence.
 
"The funding is meant for expansion as our space is growing quickly," Vaks, who serves as the company's chief executive, said. "From better data to better measurement, better integrations into the rest of the marketing stack and international support, our clients' needs are increasing everywhere."
 
The funding also supported the acquisition of Tribe Dynamics, a San Francisco-based influencer marketing analytics platform that works with brands such as Estée Lauder Cos. Inc., Fashion Nova and Gucci. The acquisition of Tribe Dynamics grows CreatorIQ's customer base in the beauty and fashion industry.
 
Tribe Dynamics' roughly 60 employees will remain with the company, and its office in San Francisco will remain open. The acquisition cost CreatorIQ $70 million, Variety reported.
 
In the long term, Vaks said he wants CreatorIQ to become a "bigger and more important" part of the creator economy to support brands working with both big and small creators.
 
"We've witnessed accelerating growth of the creator economy over the past eighteen months fueled by the convergence of creators, commerce and community," said Vaks.
According to trade publication Influencer Marketing Hub, the creator economy has a market size of around $104.2 billion, and around $800 million in venture capital has been invested into creator economy-related startups since October 2020. 
For reprint and licensing requests for this article, CLICK HERE.

https://labusinessjournal.com/news/2021/oct/04/creatoriq-raises-40-million-thriving-influencer-ec/